RECENT storms and widespread flooding across the Mornington Peninsula have prompted calls for more SES volunteers, after emergency services were stretched to the limit in the most recent flooding event of Sunday 13 November.
As the control agency for flooding in Victoria, VICSES volunteers from Hastings, Sorrento, Chelsea and Frankston jumped into action last week when the peninsula was hit by wild weather on the weekend, particularly overnight Sunday.
SES chief operations officer Tim Wiebusch said there were 397 calls on the peninsula related to flooding, 253 for fallen trees, 98 for building damage and 36 flood rescues. Wiebusch said VICSES volunteers also responded to more than 30 calls to assist other agencies, including police.
"Our volunteers are the backbone of the Victoria State Emergency Service, and our members on the peninsula are no exception; answering more than 900 requests for assistance since the start of October," he said.
"This level of activity reflects the extraordinary weather events of the last two years; already the busiest in VICSES' history.
"Our peninsula-based volunteers were able to achieve this by completing the accredited training we offer, which ranges from first aid to general rescue, chainsaw operations, community engagement, and so much more."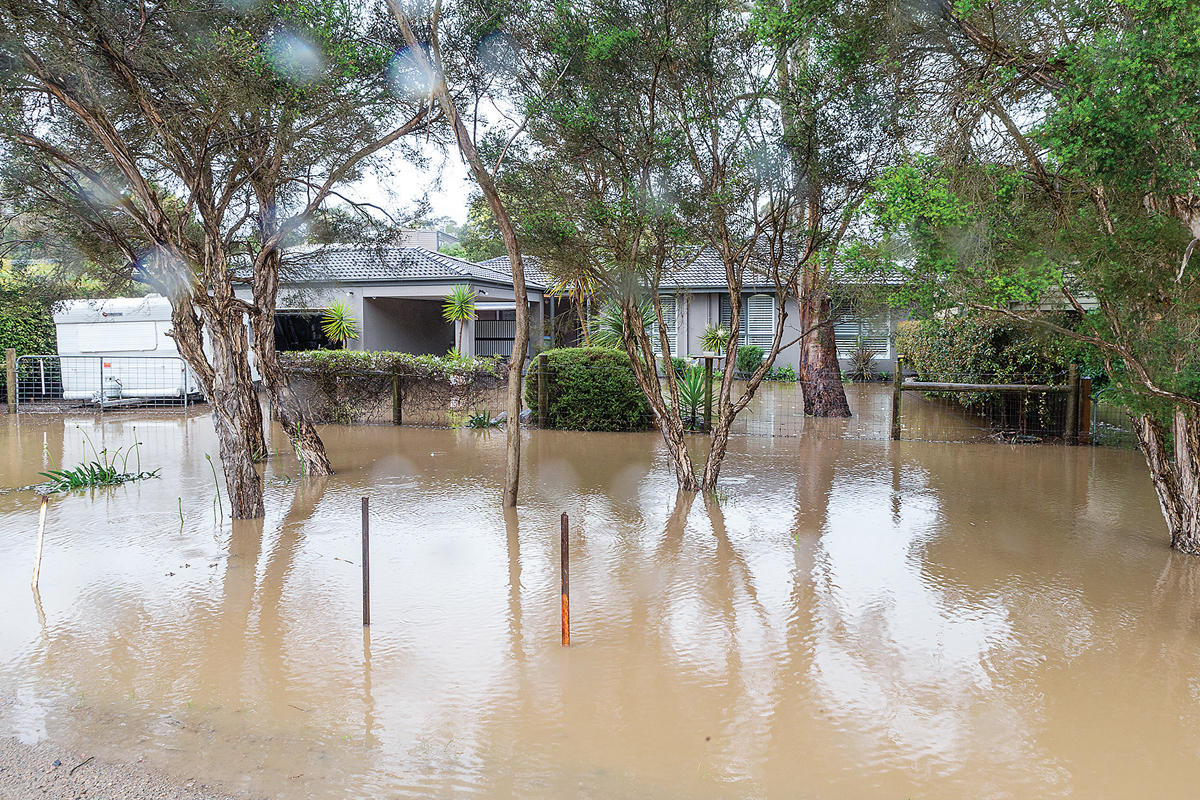 Much of the damage from the weekend was around Mount Martha, Mornington, Hastings and Dromana, as stormwater systems became overwhelmed, and water inundated properties. Shops in Dava Drive, Mornington, were washed out, with owners and staff making desperate calls on social media for help after it is believed a blocked stormwater drain in the shopping strip car park overflowed.
Wiebusch said areas of Victoria – particularly in regional and rural communities – where the organisation would like to "strengthen our membership numbers" to ensure a prolonged emergency response can be sustained for those communities.
VICSES has 150 units spread geographically across the state, but only two within Mornington Peninsula shire.
To learn more about the VICSES go to: ses.vic.gov.au/join-us
First published in the Southern Peninusla News – 22 November 2022