By Liz Bell and Keith Platt
THE Mornington Peninsula seems likely to retain its political status quo in the wake of last Saturday's state election, with two Liberal and one Labor members of parliament.
However, there has been a shift of occupancy, with Hastings looking like being held by Labor and the Liberal Sam Groth decisively taking Nepean from Labor's Chris Brayne.
On Monday, Liberal Chris Crewther had a slender 0.48% lead over independent Kate Lardner in Mornington while in Hastings, Mornington Peninsula Shire councillor and Labor candidate Paul Mercurio was 1.34% ahead of Liberal Briony Hutton.
Mercurio, best known for his role in the movie Strictly Ballroom and as a judge on TV's Dancing With the Stars, and former tennis professional Groth, were so-called celebrity candidates for their respective parties.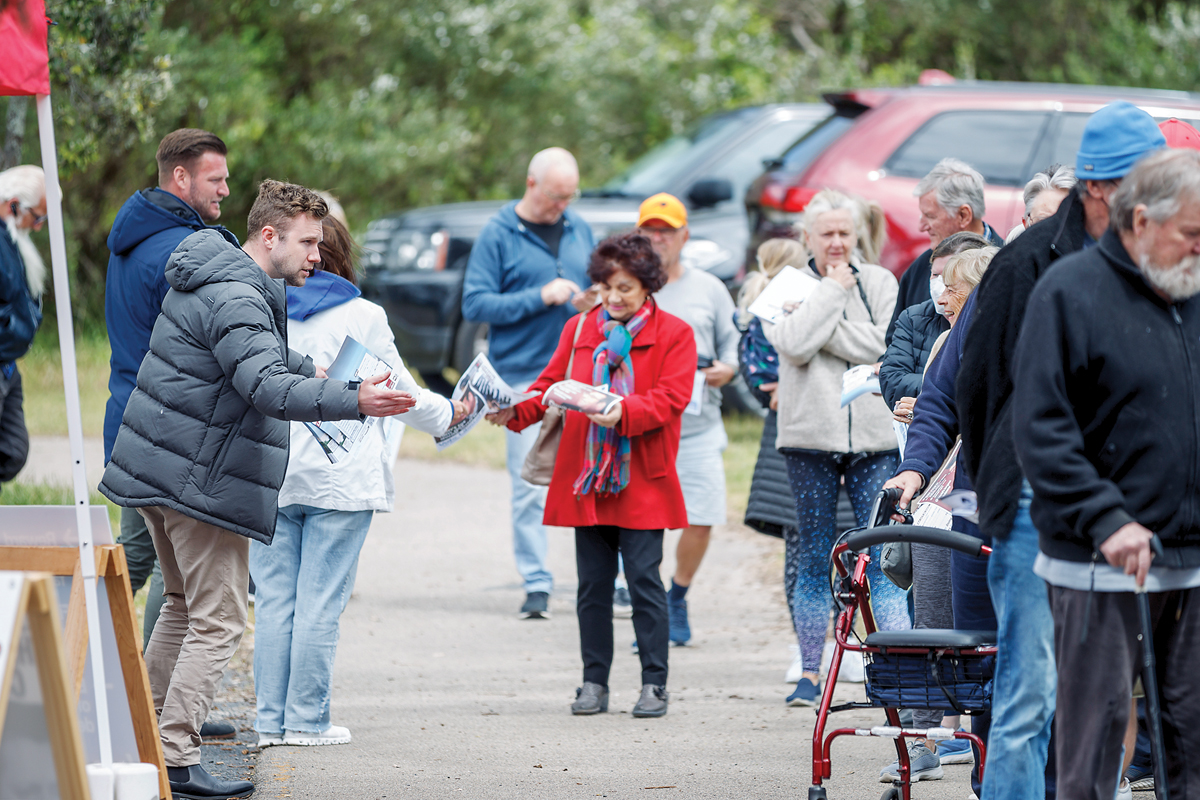 If Crewther manages to hold Mornington for the Liberals, it will be with a greatly reduced margin from the 2018 election when it was won for the fourth successive time by David Morris with a margin of just under 10 %.
However, Morris was dumped by his party in a preselection battle widely regarded as a win for the Liberal Party's conservative religious right faction ("Turf war splits peninsula Liberals" The News 22/8/22).
But it is in the electorate of Nepean where the Liberals have re-emerged as the acknowledged victors.
On Monday morning Groth was the clear winner over Brayne with a nearly 13% margin.
Brayne, a surprise winner for Labor in 2018, held the seat with a tenuous 1.82% margin, which was engulfed on Saturday by support for Groth.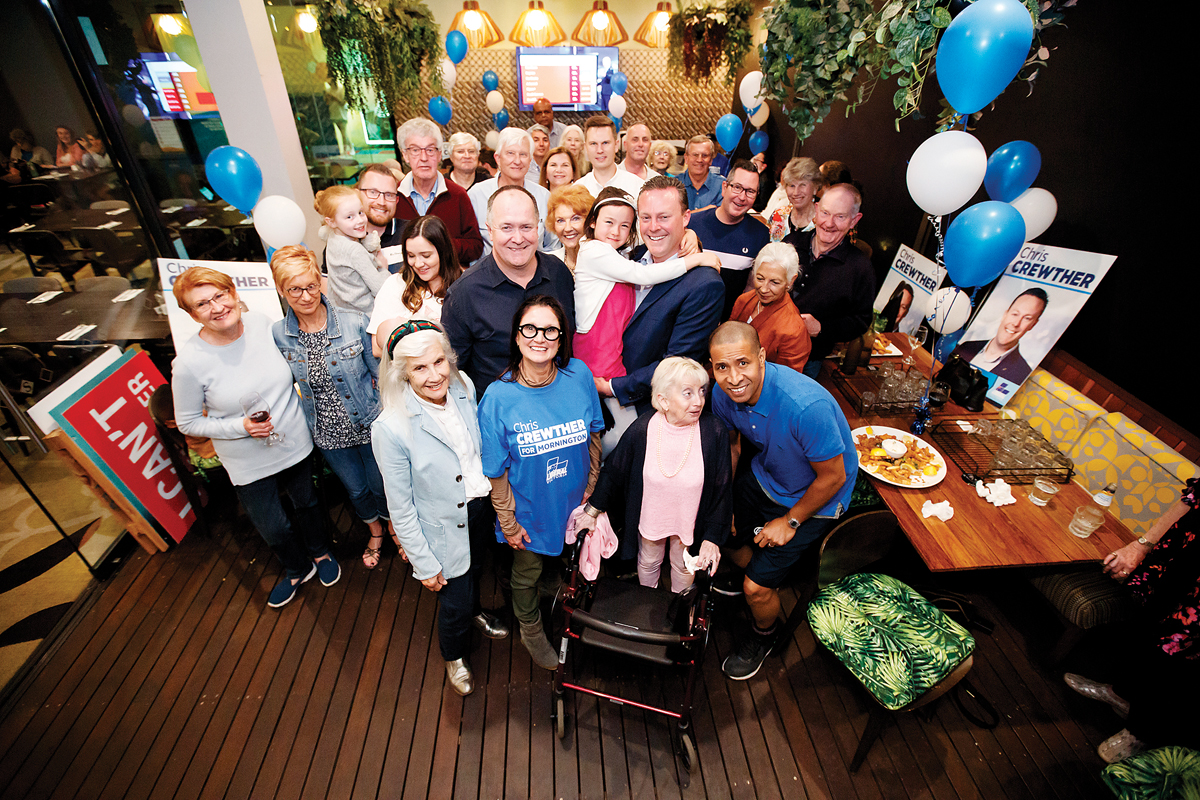 Groth said that he was "honoured" to be elected and would be "a strong, tireless and dedicated advocate" for his constituents.
"I will be an MP for all members of my community, not just those who voted for me, to ensure that the southern peninsula gets its fair share and has the vocal representation it deserves," he said.
However, with Labor again in government, the two Liberal MPs (if Crewther wins) have little chance of being able to honour the $1.3 billion in promises for the peninsula made by their party during the election campaign. In contrast, Labor candidates pledged $12.7 million ("Record entries in poll race" The News 15/11/22).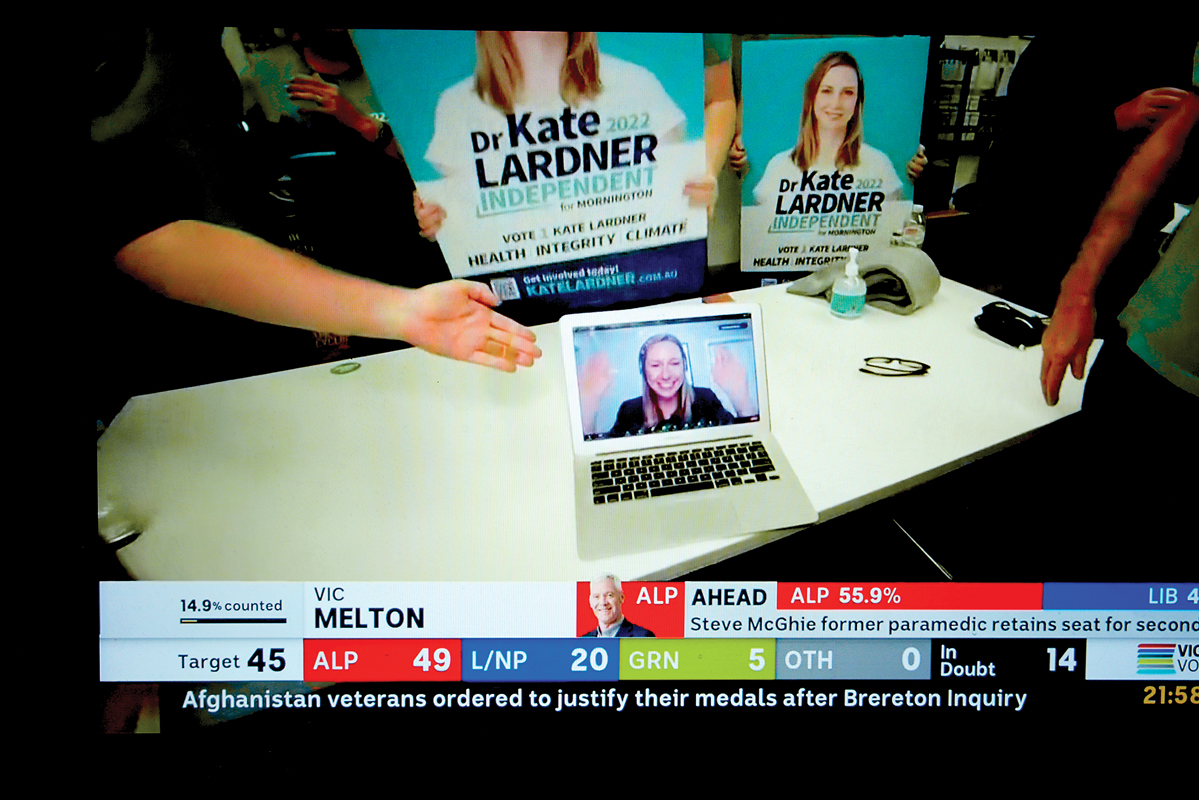 Brayne, who was Victoria's youngest MP at the time of his election in 2018, said he used his four years in government "to get as much done for the place I've lived my whole life so that if I lost four years later, I could hold my head high".
"Things finally happened on the peninsula over the last four years," he said, listing improvements to schools, equipment for sporting clubs and an improved bus service among his achievements.
"… My chances of winning this seat again were tough. I have lived and breathed this community my whole life and, as a result, felt like I knew the outcome from many months ago.
"Now at the end of the four years, I do hold my head high knowing that I did absolutely everything I could to get things done for my community while I was in this role."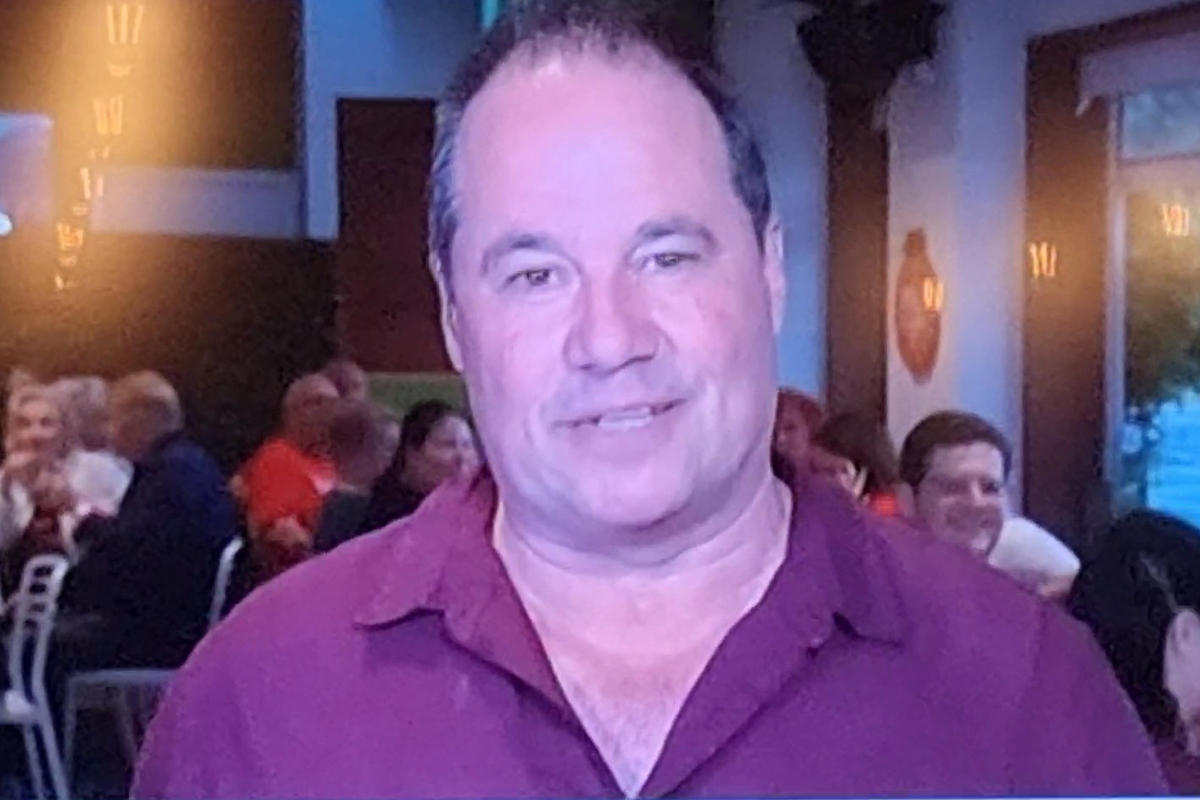 Over in Hastings, Mercurio said the election was still too early to call on Monday morning, but he was "excited and happy to have the support and trust of the people who have voted for him".
Hastings was previously held by Liberal Neale Burgess with a 2.12 per cent majority, although a redistribution of electoral boundaries had made the seat notionally Labor.
The Liberal Party's religious right might claim a success on the peninsula, but there will be a lot of soul searching elsewhere about the divisive effect the faction has had on the party's poor showing in the polls.
Mercurio said he "strongly" believed in freedom of religion but would "always stand against the extreme fringe who discriminate towards the LGBTQIA+ community and attack women's rights".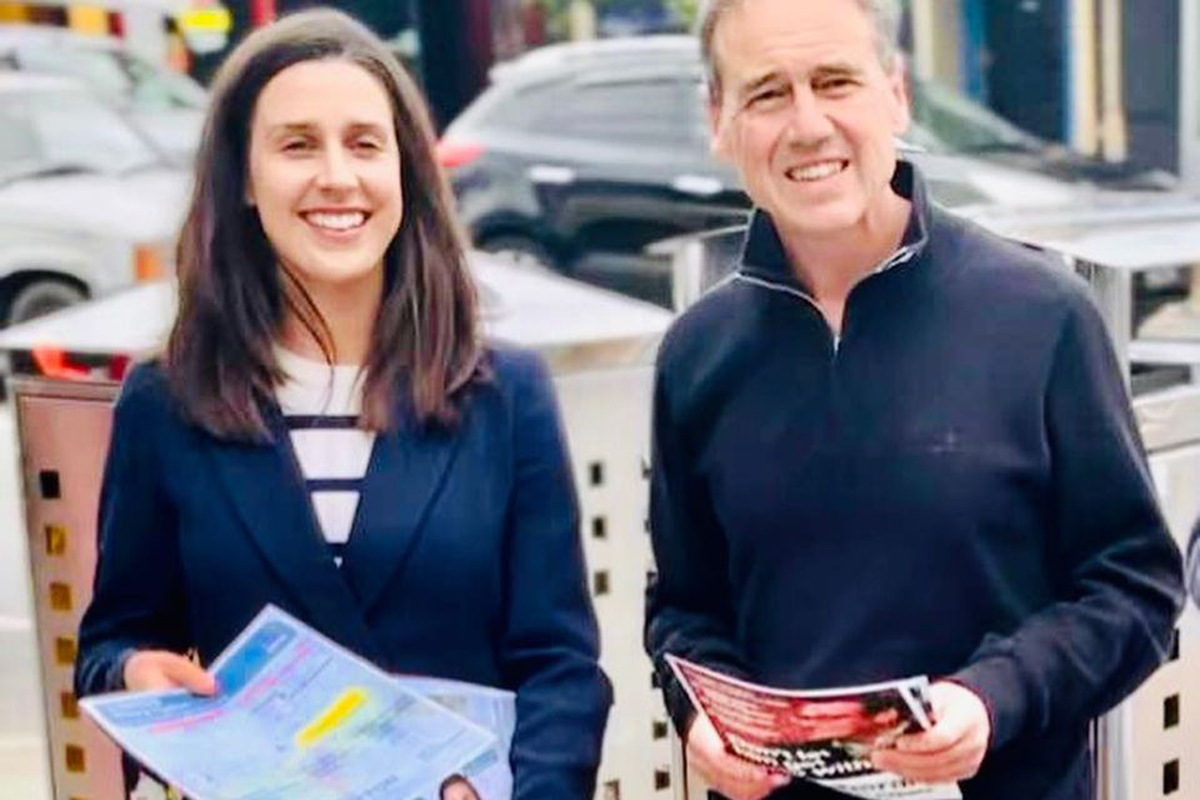 "I believe that candidates should be open with their electorate about their beliefs and those within our community have a right to question those that seek to represent them," he said.
Hutton said the Victorian Electoral Commission would recount votes and "historically, postal votes favour the Liberal Party. The trend is with us in Hastings, and we are still in the fight".
First published in the Southern Peninsula News – 29 November 2022