HORSE RACING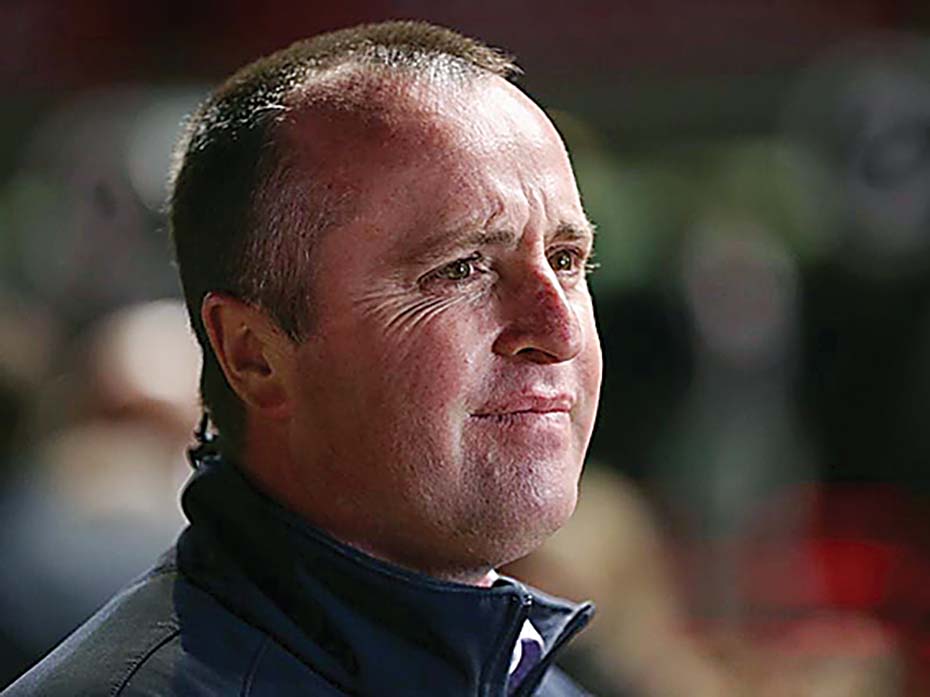 MORNINGTON-based racehorse trainer, Jerome Hunter, landed a dominant double at the Cranbourne night meeting on Saturday 14 December but was quick to urge for change to the current racing fixture.
Hunter, who saddled up Catching Beams (Race 5) and Iknewshewasmine (Race 7) to victory for apprentices Will Price and Matt Cartwright, called for more balance to accommodate racing participants lifestyles with the additional twilight and night meetings.
Hunter, who like most in the industry gets out of bed as early as 4am every morning, said that the additional night meetings were 'killing the industry from the inside'.
"I won't sugar coat it, who was the bright spark who came up with this because we've all got lives and it's just pump, pump, pump and I don't know one trainer that's happy to do this," Jerome Hunter said.
"We've all got families, everyone here, we're all pump, pump, pump, seven days a week."
"It is [a big crowd tonight] but they didn't get up at 4am in the morning. They've had their sleep in and they've come out, which is fantastic, but we've got to work out a way that it helps the participants as well."
Hunter said that its incredibly tough for staff to work at the night meetings and back up again the next morning as early as 4am and suggested working out a suitable balance so that young people don't get deterred from entering the industry.
"Staff don't want to go out [to the races] on a Saturday night, they'd rather be out with their friends and they've got to be up early Sunday morning so it's something that should be addressed," he said.
"It's something that I think a lot of trainers should get together and work out because we all want it to work."
There has been talk about pushing early morning starting times back later, which for many trainers isn't suitable, but Hunter suggested the idea of extending the number of trackwork hours.
"If they leave tracks open for longer so that people can start later that have been to the races at Moonee Valley or Cranbourne like tonight, then the whole staff and stable can get to the track later and work the horses properly," he said. "But at the moment so many horses have to get worked at a certain time during a certain period which is something that also really should be discussed."
The full turnover and crowd figures from last weekend's twilight and night meetings are expected to be available early this week to provide a comparison to the usual day meeting's figures.